Health And Medical Benefits
Good Sam is there for you and your family's health.
We've been helping Good Sam members protect their health by offering quality individual health plans along with other valuable supplemental insurance products. Learn more.

No matter what insurance you have, your share of a hospital bill can quickly add up to hundreds — or even thousands — of dollars. That's why Good Sam's Hospital Help Plan gives you cash benefits — PAID REGARDLESS of any benefits you get from medical insurance, Medicare or any other coverage you may have.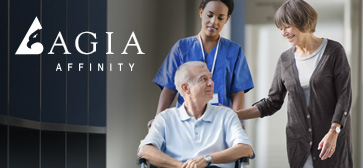 Cancer Care Insurance Plan
If you find yourself battling cancer, you may want help to cover the high cost of treatment and recovery. That's where this coverage comes in. The Good Sam Cancer Care Insurance Plan, helps pay towards the cost of cancer – which may run into the thousands of dollars. Your current health insurance may not be enough to cover all of these costs.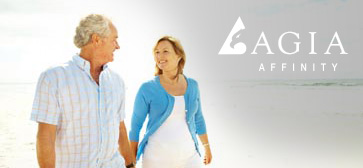 Are you in need of affordable Major Medical coverage for yourself or your family? The Good Sam endorsed eHealthInsurance.com gives you the largest selection of Major Medical plans from the leading health insurance companies.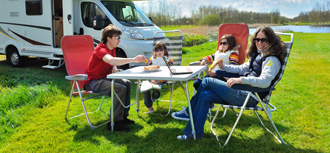 Medicare Supplement Insurance
eHealthMedicare.com, a non-government website run by the insurance agency eHealth of eHealthInsurance.com, specializes in helping people with Medicare potentially save money on their health insurance. In as little as 60 seconds, either online or on the telephone, you can find plans from some of the country's highest-rated health insurance companies (including some with A+ ratings) as defined by the credit firms A.M. Best and Standard & Poors.

Ready to cut costs on your prescription drugs… eyeglasses and contact lenses…LASIK vision correction… hearing aids… and even diabetes products?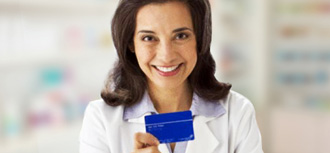 As life expectancy increases, make sure you are prepared.